What We Offer
Spine HR stays ahead of the curve with HR management technology
8,500
Happy Clients
Several of them we asked how satisfied they are with our services. Here are their statements ...
Want to know us better ?
"We highly recommend Spine HR Suite for its easy to use interface and unlimited options that have reduced the time required for the tedious work of Payroll processing and leave management."
-
Santosh Thotam

(TV Vision Ltd)
"Our overall experience with spine technologies satisfied through last 4 to 5 years working. We appreciate the support given to us for solving the queries. We wish you all the success in future."
-
K.R. DESHMUKH

(Spark Electrosystems)
"We have been working on various other payroll platforms, but for last more than 10 years SPINE Payroll is our favourite. SPINE Payroll is a simple and easy to use software (User Friendly). There has been always a Great customer service support!"
-
NILESH KUDEKAR

(Privilege Industries Ltd)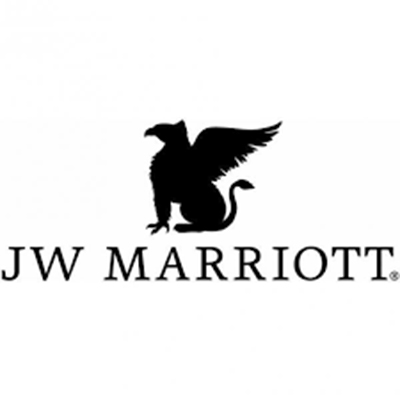 "I have been using Spine Assets Software from 2008. The migration was seamless. Moreover, my special thanks to the Support Team of the company, who are quick and efficient at resolving queries."
- SHAUNAK JOSHI

(Juhu Beach Resorts Ltd)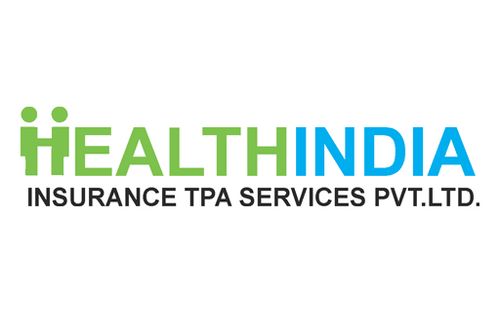 "My experience using Spine has been satisfactory!
Thank you for all your help and assistance over the years with my email and Telephonic. You have given me a very professional service and I would have no hesitation in recommending you to my clients, colleagues, friends and family. Please pass on our thanks to the rest of the team too."
-
Sandesh Kirilkar

(Health India Insurance TPA Service Pvt. Ltd)
"We are very much pleased after using Spine software. We are mainly using Spine hrms and Spine PayrolINX system and both the products are very helpful to capture employce records & preparing payroll of staff. Spine software is error free and we are getting tremendous and prompt support from spine team."
-
Anirban Dey

(Sapco Bitumen Company Ltd)